Available for Purchase
Although this fantastic virtual conference hosted by Maria and Craig Emmerich is over, you can still learn from all of the great information by purchasing it online. Click on the image and you'll be taken to their website for purchase information.
This conference was filled with great speakers, Q&As and interviews. Well worth owning!
Keto Courses
to Meet Everyone's Needs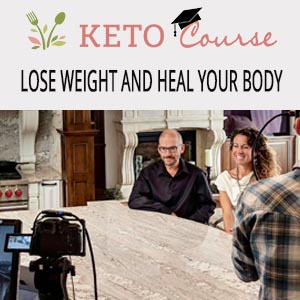 Learn from Maria and Craig Emmerich through their courses AND purchase keto coaching support from Watt Works Nutrition (email or online). Brenda Watt is a certified keto coach through Emmerich's Keto Coach program.
Carnivore Course (NEW)
– lifetime access with new content as published
– 8 weekly LIVE webinars
– Amazing educational videos and content
– 8 weeks of interactive meal plans
– 60 Day Interactive Meal Plans (CAIP and Weight Loss)
– 7 Day Protein Sparing Modified Fast Meal Plans
– 30 day Platinum Membership
– Personal Macro Targets
– Make You Own Meal Plans!
– Question and Answer Module for Unlimited Support
– Cooking Videos and Tutorials
– Over 75 Amazing Videos
Keto Starter Package
– 90-day course access
– 90-day Silver Membership Access
– 30-day interactive meals plans
– cooking video and tutorials
– amazing educational videos
Keto Package
– Lifetime Access including new content
– 30 Day Interactive Meal Plans
– 60 Day Gold Membership
– Question and Answer Module for Unlimited Support
– Cooking Videos and Tutorials
– Over 70 Amazing Videos
VIP Keto Package
– Lifetime Access with new content added yearly
– 8 Weekly Live Webinars 60 Day Interactive Meal Plans
– 7 Day Protein Sparing Modified Fast Meal Plans
– 60 day Platinum Membership
– Personal Macro Targets
– Make Your Own Meal Plans
– Question and Answer Module for Unlimited Support
– Cooking Videos and Tutorials
– Over 70 Amazing Videos